"I do not love you as if you were salt-rose, or topaz, or the arrow of..."
– Pablo Neruda, Sonnet XVII (via hercautionarytales)
4 tags
"I'm sick of not having the courage to be an absolute nobody."
– J.D. Salinger, Franny and Zooey (via stuff—n—things) So…this takes courage?
"Along the way accidents happen, detours get taken—the accidents turn out to be..."
– John Irving (via theparisreview) One can only hope.
4 tags
And sometimes it takes just one moment to realize you're still the same person with the same fears and faults.
WHEN IT HITS ME THAT I ATE LIKE TOTAL CRAP THIS...
howdoiputthisgently:
6 tags
From Victoria's Secret to No Doubt – the Native...
Victoria's Secret had their Fashion Show this past week and model Karlie Kloss shocked the audience in her "Thanksgiving" themed lingerie outfit – topped off by a body-length feathered headdress. Part of the show had the models represent the months of the year (April's model had a lingerie raincoat) and Kloss' month was, you guessed it, November, which is also Native American History Month.  The...
3 tags
The World's Smallest Violin.
Sometimes you can just hear when people don't want to talk to you. It makes you feel insignificant. Times like this make me yearn for the few people that actually listen to me.
10 tags
6 tags
Here's to hoping.
Sometimes you just have to cross those fingers and hope that you put all your commas in the correct places.  I will not doubt myself. I will believe that I deserve to do something that I love.  And, at the least, I am trying. That's what counts the most, right?
9 tags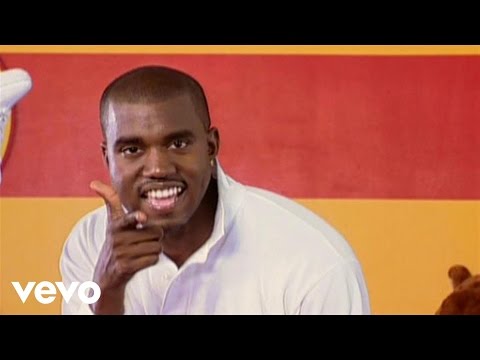 9 tags
I'm at this point...
…where I don't really care and I'm THIS close to breaking a damn plate like Joseph Gordon-Levitt.  Time seriously needs to slow-the-fuck-down. I feel like I just woke up three hours ago (which I didn't!!). I planned to do a whole bunch of productive crap today and what have I done? Pretty much none of it. Time is quickly ticking away. I feel so anxious that I...
3 tags
2 tags
3 tags
"The views expressed were offensive. Rape is rape and the idea that we should be..."
– President Obama today on Rep. Todd Akin (via barackobama) source (via christel-thoughts) Had to reblog this! Thank you, Mr. President. (via sonofbaldwin) Word.
5 tags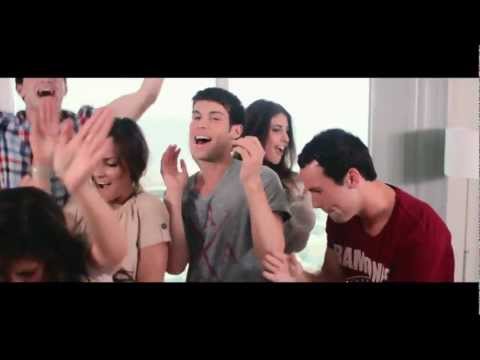 5 tags
My interview with Andy Bell from The After Party →
The After Party are a talented threesome from Kansas whose pop-punk energy atop a  bit of a country/Midwestern twang is quickly gaining speed. They just released their third EP, Kansas, and have embarked on The Boys of Summer Tour with Hollywood Ending, Sandlot Heroes and Almost Hero. The guitarist, Andy Bell, took time out of their road trip to Pittsburgh (for their first show) on Monday to talk...
3 tags
Anyone?
"Im having a baby!" What normal people think: Aww congratulations! What I think: They had……. sex. — Fez (@FezTht70s) from Twitter.
6 tags
Lupe Fiasco "Bad Bitch" →
What does the term "Bad Bitch" mean? Is it destructive to women, hip hop, children, etc.?  An enlightening discussion.
5 tags
7 tags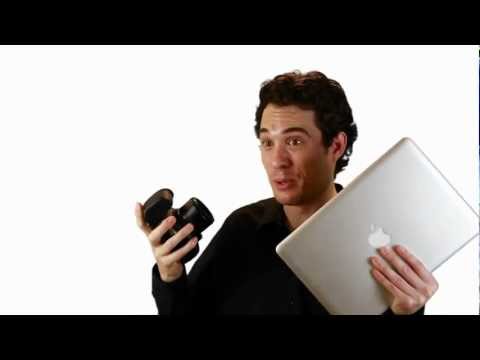 7 tags
One More Time: Yes, College Is Worth It →
I guess what they say is true, haters gonna hate. I swear, I read a lot more about how it's almost pointless to go to college more than I read/see anything positive about sacrificing time, social life, family/finances, etc. to attend four years of higher education. It's not easy. But if I hadn't attended college I wouldn't know what I know today. I wouldn't be...
3 tags
4 tags
"Yoga is really trying to liberate us from shame about our bodies. To love your..."
– Rodney Yee (via fairyweather) working on that love. I SAID I'M WORKIN ON IT!
1 tag
2 tags
3 tags
2 tags
3 tags
3 tags
April 28th Letter No. One (Hart Crane, 1931)
poetsorg: HART CRANE to Katherine Anne Porter and Eugene Pressly, April 28, 1931 P.S. NO. HAVEN'T BEEN BUSY WITH "LOVERS". JUST YEOWLS AND FLEES. LYSOL ISN'T NECESSARY IN THE BATHTUB. HAVEN'T GOT "ANYTHING" YET. IF YOU KNEW ANYTHING WHATEVER ABOUT IT, YOU'D KNOW THAT AT LEAST (AND THE LAST THING SYPHILLUS DOES) IT DOESN'T ITCH. OTHER MATTERS DO, SOMETIMES
4 tags
3 tags
3 tags
3 tags
3 tags